Professional Background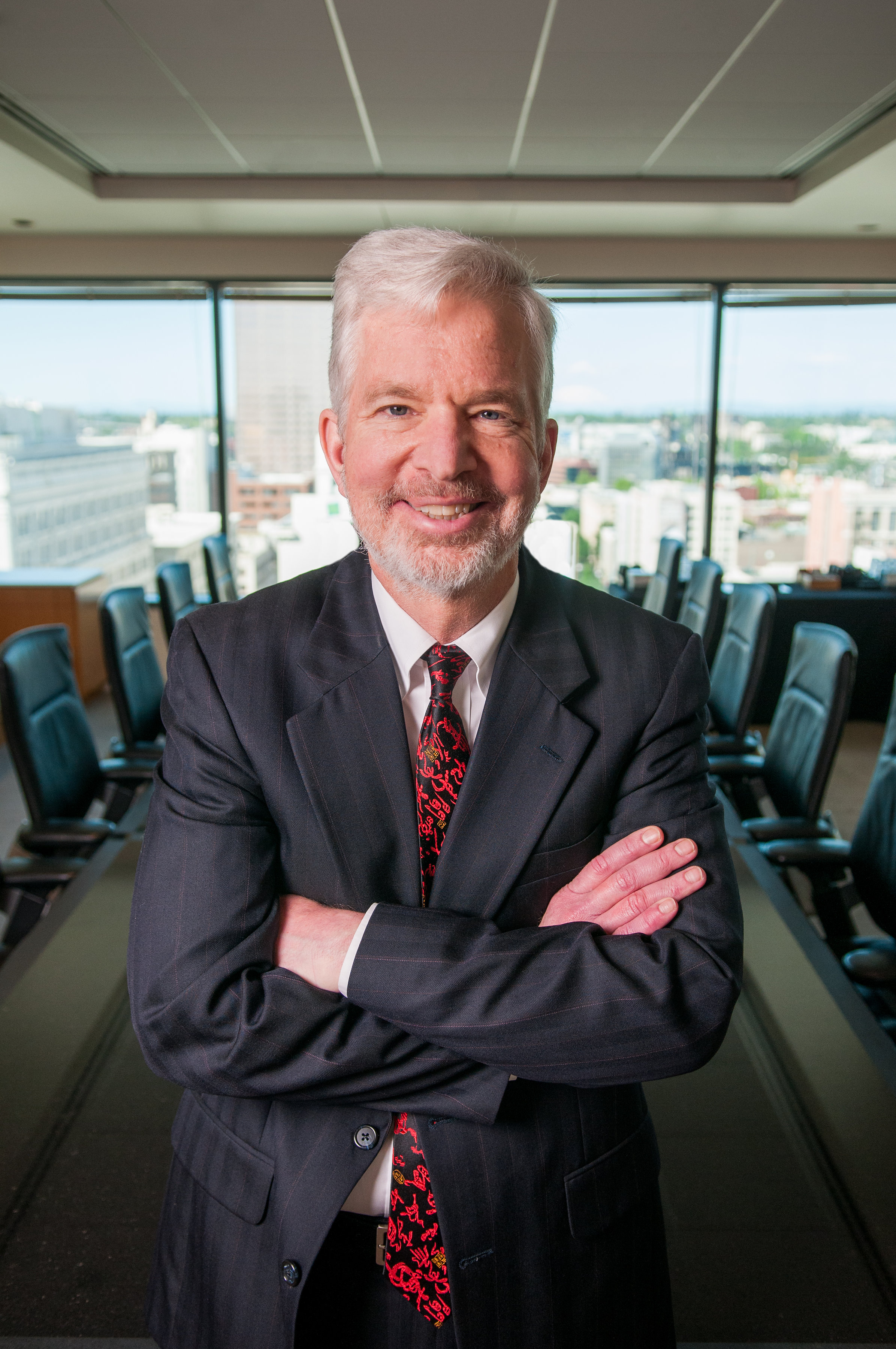 Jathan is an internationally published author, including Managing To Stay Out Of Court: How To Avoid The 8 Deadly Sins Of Mismanagement, which Dr. Stephen R. Covey described as "Marvelous! Every manager will benefit immensely," and which Richard Drezen of the Washington Post described as "an extraordinarily useful book for managers and workers." He is also author of The Star Profile: A Management Tool To Unleash Employee Potential, Gold Medal winner, Business & Career, at Book Expo America 2009. His latest book is Hard-Won Wisdom: True Stories from the Management Trenches. NYT bestselling author and world-renowned executive coach Marshall Goldsmith states, "Read this insightful book. It contains compelling stories with specific, actionable advice that will help anyone's career." NYT bestselling author Daniel H. Pink states, "By sharing many of his best stories and experiences, Jathan Janove creates a short-cut for us to the knowledge needed to become an empathetic, effective leader in the workplace."
Jathan writes the  "Are Your Employees Engaged?" blog column for Business Management Daily, and blogs on his website. A long-time contributor to HR Magazine, Jathan has been quoted in publications including the New York Times and Forbes.
Additional information about Jathan:
President of the Organization Development Network of Oregon.
Served as President/Board Chair of two other non-profit organizations, and Chief Administrative Officer of one.
Co-creator and moderator of the HR Specialist Summit.
Founded and managed a law firm, and served as an Office Managing Shareholder and Director of Employee Engagement Solutions of a large international law firm.
25 years' experience representing employers with employee relations challenges.
Certified executive coach (team and individual): Marshall Goldsmith's Stakeholder Centered Coaching, and trained on DiSC personality styles.
Citizen Lawyer of the Year 2006, J. Reuben Clark Law Society, Salt Lake Chapter, and Utah State Bar Labor & Employment Lawyer of the Year, 2005.
Client Testimonials: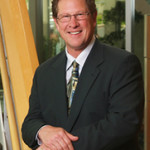 Senior Vice President of Human Resources, 

American Pacific Mortgage Corporation, 

Roseville, CA

"Jathan has a keen ability to weave fundamental truths about leadership with real-life stories. His management training program is not only entertaining and fun, but highly applicable to the day-to-day situations managers deal with, and it provides a powerful and lasting learning experience."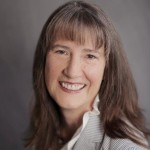 Director of HR, 

Gastronomy, Inc., 

Salt Lake City, UT

Restaurant managers are notoriously difficult subjects as, in general, they don't like to sit still and have short attention spans. Jathan has always been able to keep their attention and they enjoy learning from him. We've adopted many of Jathan's techniques, which have directly contributed to this being a better place to work."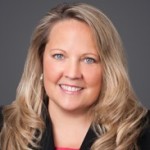 Senior Manager, Client Services Events, 

Ogletree, Deakins, Nash, Smoak & Stewart, P.C., 

Torrance, CA

"Jathan's enthusiasm was contagious; his commitment to understanding our needs and aligning his training to meet those needs was invaluable. Jathan's support with team building and leadership development were incredibly helpful in helping my team members understand one another as well as the significant skill sets each brought to the table. As the leader of this team, I valued Jathan's candid and constructive feedback, which allowed me to grow as a person and more clearly understand my role. I cannot recommend him enough for any organization in need of team building."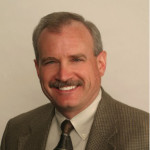 Sr. Vice President Human Resources, 

Comporium Communications, 

Rock Hill, SC

"Jathan's program has become part of our leadership culture. The practices and tools he provided during his leadership program created excitement and helped us build a common approach to improving employee engagement."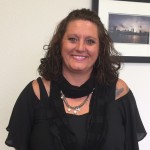 HR Office Supervisor, 

City of Salem, 

Salem, OR

"Our Municipality has had Jathan present on multiple occasions. We've received feedback that's been nothing short of spectacular. He's in our training and development plans for next year. Jathan has the ability to teach to the masses on a personal level. He incorporates real-life stories with education and guidance and aims to engage everyone in the room. Whether white collar or blue collar, Jathan can reach them all!!!"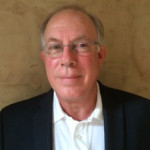 Associate Director of Labor Relations, 

John Deere, 

Moline, IL

"Jathan Janove delivers a powerful message regarding employee engagement. Jathan is a talented speaker who provides important tips and techniques for moving employees up the engagement scale. Many speakers talk about employee engagement but don't help managers with the tools that actually improve engagement. Jathan fills this gap."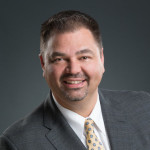 President, Greater Portland Market, 

Pacific Continental Bank, P

ortland, OR

"Jathan's '8 Deadly Sins' program is simply fantastic! I apply the principles and techniques on a daily basis. They help me improve organizational performance and accountability and grow as a leader."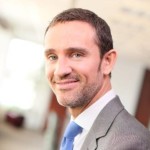 Washington D.C.

"Jathan's insights into the behaviors and traits of successful association leaders have been invaluable to me and I've sought out his advice and counsel in charting my own career path. He's always chock-full of information on the latest research and writings on effective human interactions and communication, which I've applied in both my professional and personal life."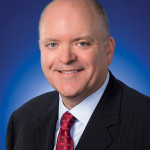 Charles B. Baldwin — Managing Director, Ogletree, Deakins, Nash, Smoak & Stewart, P.C., Indianapolis, IN

"I worked extensively with Jathan during his time as Office Managing Shareholder and subsequently as Director of Employee Engagement Solutions. He did an outstanding job managing our Portland office, helping us deal with some challenges while substantially growing our presence in the Pacific Northwest. In addition, his presentations, executive coaching and training work benefitted the firm both internally and externally with our clients. If you desire a highly engaged work environment, I strongly recommend contacting Jathan."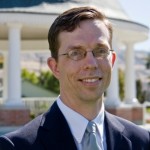 Senior Vice President & Chief Human Resources Officer, 

Golden 1 Credit Union, 

Sacramento, CA

"

Having participated in Jathan Janove's HR Summit on multiple occasions, I highly recommend it for its interactive learning methodology and insightful content. I found it very easy to partner with Jathan so that the Summit was designed specifically for my team, who have asked me to have Jathan back again for yet another session. My team's feedback and subsequent growth has made it easy to justify the time and expense involved. It has my highest recommendation.

"