Professional Background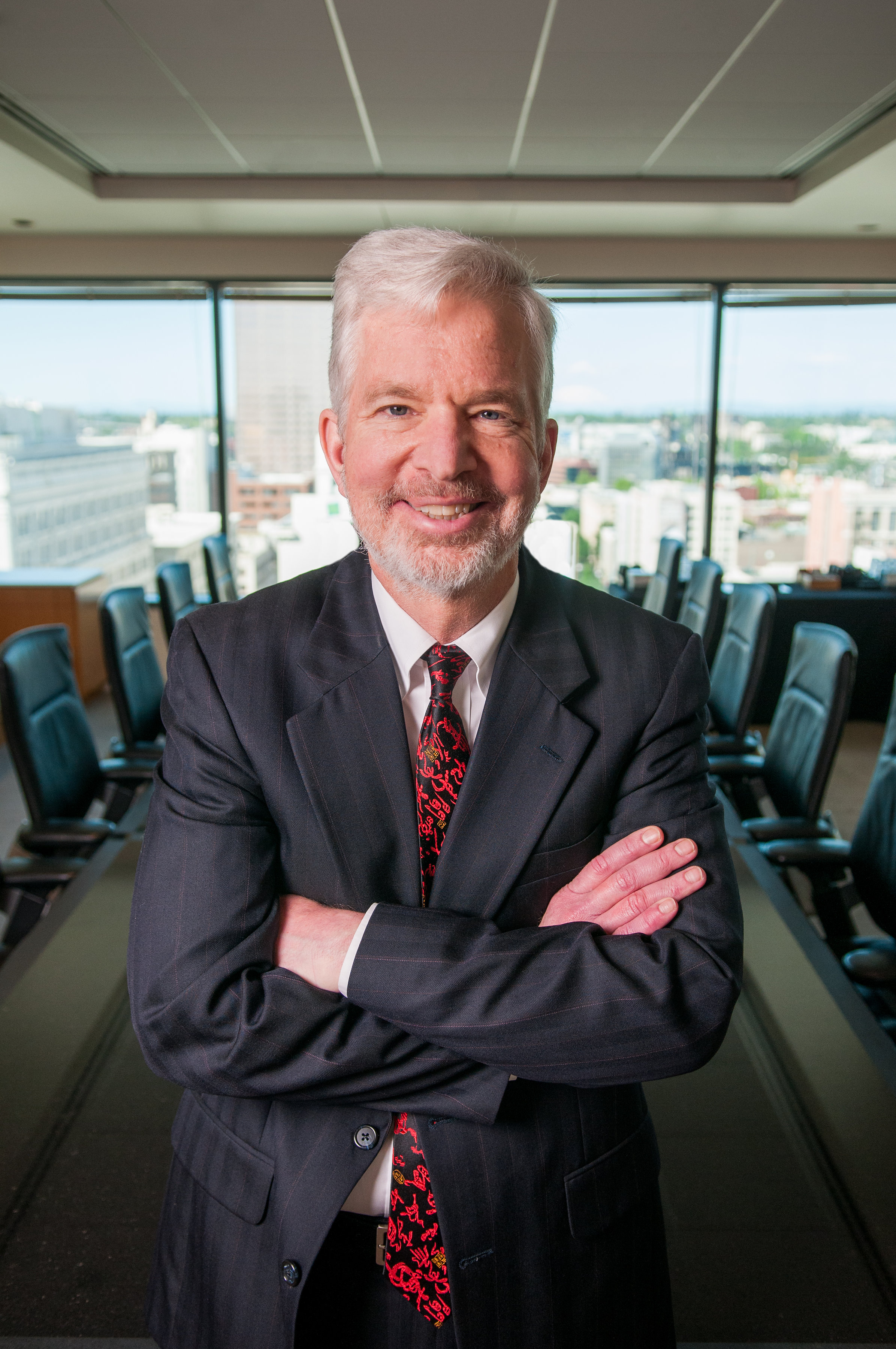 Jathan Janove, Principal of Janove Organization Solutions, works "inside out" vs. "outside in." This means starting with your organization's core needs and objectives, and working "out" to what services will help produce lasting, measurable change. Services include strategic planning, executive coaching, facilitation, team building, and leadership, communication and conflict resolution skills training. In his work, Jathan draws lessons from his 25 years of experience litigating the remains of workplace relationships that began win-win and ended toxic lose-lose. However, his objective is greater than avoiding such misery; it's to help organizations create fully engaged working environments that maximize employee potential.
Jathan is an internationally published author. His works include Managing To Stay Out Of Court: How To Avoid The 8 Deadly Sins Of Mismanagement, which Dr. Stephen R. Covey described as "Marvelous! Every manager will benefit immensely," and which Richard Drezen of the Washington Post described as "an extraordinarily useful book for managers and workers." He is also author of The Star Profile: A Management Tool To Unleash Employee Potential, Gold Medal Winner–Business at Book Expo America 2009. Jathan's most recent publication is Hard-Won Wisdom: True Stories from the Management Trenches, about which Marshall Goldsmith, best-selling author and world-renowned business educator and coach advised, "if you want a front-row seat to observe workplace behavior in all its intricacy and variety, read this insightful book."
Jathan is a frequent contributor to HR Magazine. He tweets  @jathanjanove, and blogs at:  Business Management Daily – Are Your Employees Engaged?  You can also connect with him on LinkedIn.
Other experiences and affiliations include:
Current President of the Organization Development Network of Oregon.
Member of the Organization Development Network Community Consulting Project (ODN-CCP), which provides pro bono consulting services to non-profit organizations.
Served as President, Board Chair and Chief Administrative Officer in non-profit organizations.
Served as Office Managing Shareholder and then as Director of Employee Engagement Solutions for an international, 750+ attorney, law firm.
Founded and managed a labor & employment law firm.
Practiced employment law for 25 years, litigating workplace disputes and advising employers on employee relations issues.
For books, magazine articles and blogs, interviewed dozens of thought leaders on organization development, leadership, employee engagement and human resources.
Trained on DiSC personality styles system.
Developed "HR Academy", a multi-day immersion program for human resources professionals.
Recognition in Best Lawyers in America, Chambers USA Leading Lawyers for Business, Super Lawyers & The Legal 500.
Employment Lawyer of the Year 2005, Utah State Bar.
Citizen Lawyer of the Year 2006, J. Reuben Clark Law Society, Salt Lake Chapter.
J.D., University of Chicago Law School
A.B., Indiana University; Phi Beta Kappa
Client Testimonials: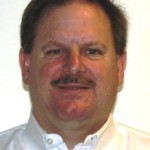 Manager of HR, 

Toyota Industrial Equipment Mfg., Inc., 

Columbus, IN

"What is most unique about Jathan is that he takes the time to understand your organization's current condition and delivers training that enables leaders to make those immediate, positive, daily behavioral changes that are so vital to a company's success."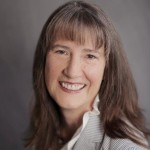 Director of HR, 

Gastronomy, Inc., 

Salt Lake City, UT

Restaurant managers are notoriously difficult subjects as, in general, they don't like to sit still and have short attention spans. Jathan has always been able to keep their attention and they enjoy learning from him. We've adopted many of Jathan's techniques, which have directly contributed to this being a better place to work."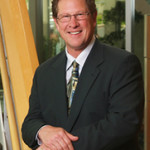 Senior Vice President of Human Resources, 

American Pacific Mortgage Corporation, 

Roseville, CA

"Jathan has a keen ability to weave fundamental truths about leadership with real-life stories. His management training program is not only entertaining and fun, but highly applicable to the day-to-day situations managers deal with, and it provides a powerful and lasting learning experience."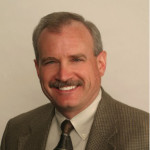 Sr. Vice President Human Resources, 

Comporium Communications, 

Rock Hill, SC

"Jathan's program has become part of our leadership culture. The practices and tools he provided during his leadership program created excitement and helped us build a common approach to improving employee engagement."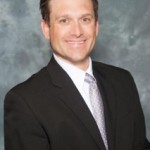 Vice President, 

South Denver Anesthesiologists, P.C., 

Denver, CO

"Our 90-provider anesthesia practice has utilized Jathan's expertise for leadership training on two different occasions. He prepared for hours ahead of the retreats, really getting to know the players and politics. The results were spectacular. Both times I walked away feeling like he changed me as person. Jathan's simple but clever techniques are very effective ways to get others to buy into your positions. Essentially, he improved my ability to peacefully persuade which is an invaluable skill in a boardroom full of doctors. Post Jathan's training, we are absolutely more effective as a leadership team."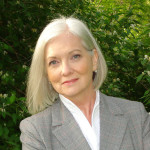 (former) VP-HR, 

Citigroup, 

Cincinnati, OH

"In my thirty years as HR Director/VP, I have retained the services of a number of trainers. Jathan is at the top of that list. He communicates in a manner that will reach an audience of any level."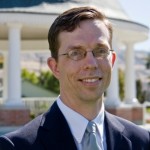 Senior Vice President & Chief Human Resources Officer, 

Golden 1 Credit Union, 

Sacramento, CA

"

Having participated in Jathan Janove's HR Summit on multiple occasions, I highly recommend it for its interactive learning methodology and insightful content. I found it very easy to partner with Jathan so that the Summit was designed specifically for my team, who have asked me to have Jathan back again for yet another session. My team's feedback and subsequent growth has made it easy to justify the time and expense involved. It has my highest recommendation.

"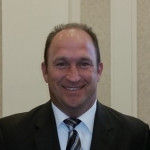 Chief People Officer, 

1-800 CONTACTS, Inc., 

Draper, UT

"Jathan's employee engagement program is so effective at providing the essential skills vital to the success of both our new and seasoned managers that we have incorporated it into our company's Management Development Program. The principles he teaches are absolutely essential to effective management, and his presentation style makes it extremely easy to understand and apply."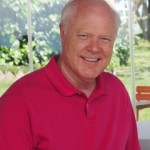 President & CEO, 

Upstate Employers Network, 

Spartanburg, SC

"

Working with Jathan is one of the highlights of my professional career. He has done three keynotes for conferences I organized, including most recently my organization's 55th annual meeting. Each presentation was outstanding and Jathan received excellent comments from event participants. My only 'downside' to having Jathan as a speaker is having to scramble to find someone comparable for the next event!

"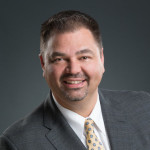 President, Greater Portland Market, 

Pacific Continental Bank, P

ortland, OR

"Jathan's '8 Deadly Sins' program is simply fantastic! I apply the principles and techniques on a daily basis. They help me improve organizational performance and accountability and grow as a leader."