Jathan Janove offers these Professional Services:
Connector.

Organization Consulting

Jathan can help to diagnose and solve problems that are hurting your organization's performance. More

Connector.

Executive Coaching

Have talented executives, but they're having trouble managing and communicating? More

Connector.

Presentations

Jathan gives talks on a regular basis, at locations across the country. More
---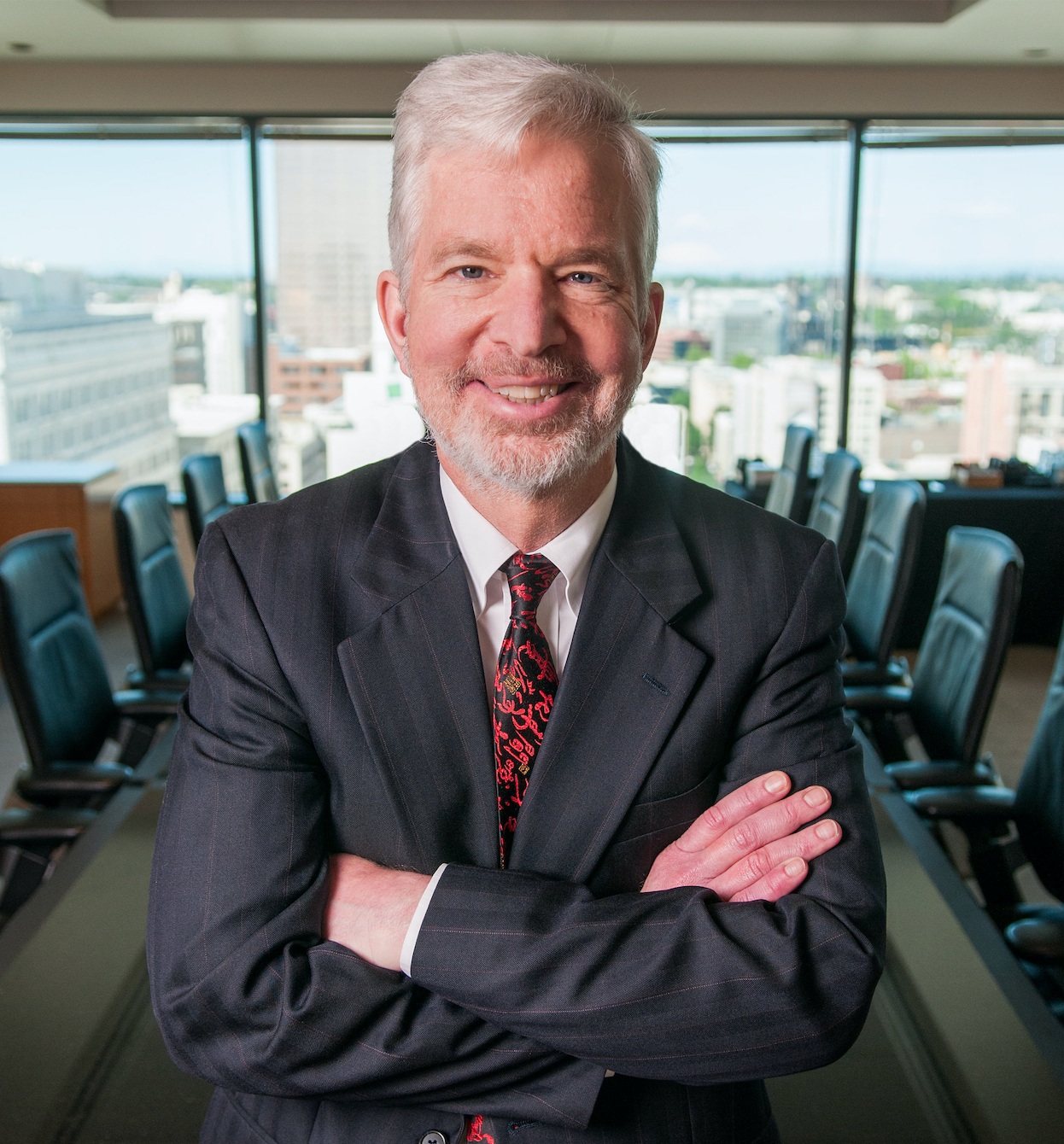 ---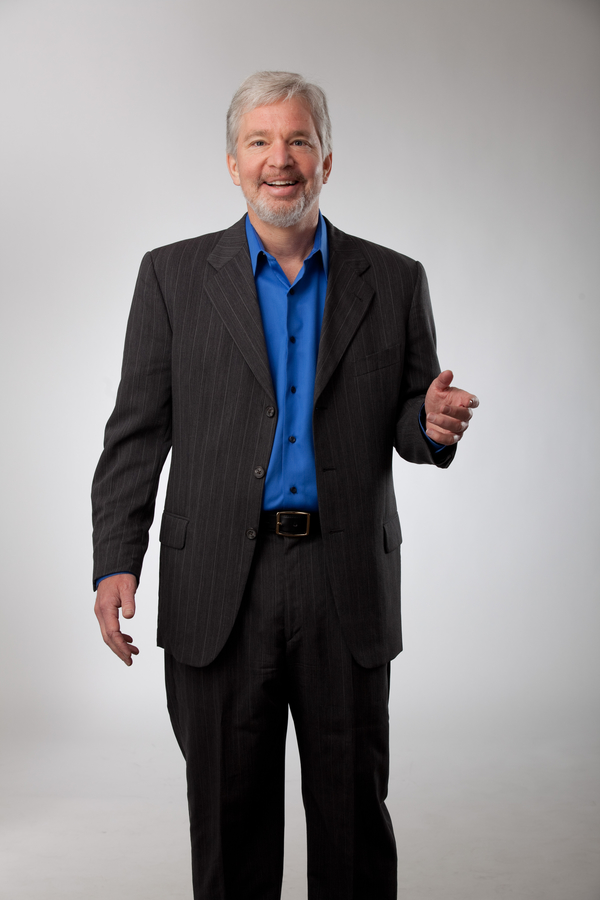 My Why-How-What Statement
Inspired by the Simon Sinek TED Talk on the "Golden Circle", I crafted my own first Why, second How, third What statement:
The Why —
"I believe that in every organization, there's an enormous amount of untapped human potential. My passion is to help organizations tap it."
The How —
"I work 'inside-out,' not 'outside-in.' Outside-in means presenting you with a menu of services, programs and materials. You order from the menu, proceed to checkout, pay your money, I deliver what you ordered — and hope something sticks. Inside-out means I start with a question: 'What is your assessment of the untapped human potential in your organization?' If your answer sparks a conversation, we explore needs, objectives, challenges and opportunities."
The What —
"The Why/How conversation reveals your desire for and commitment to change. It enables me to critically assess whether I can help — and whether my consulting, executive coaching and leadership development services align with and can support that change."
---
Executive Coaching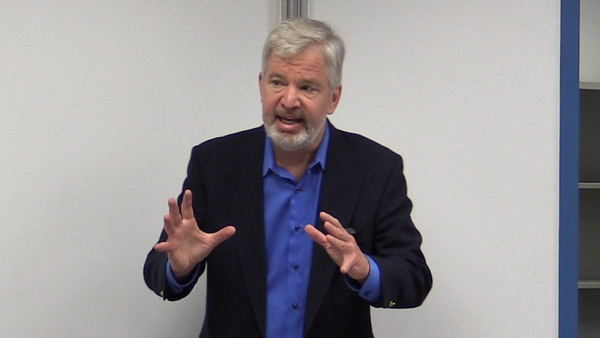 Objective: Help organization leaders reach their potential and maximize their value. Regarding executive coaching ROI, see this New York Times article, this Fast Company article, this ABA Journal article, and this interview of Google CEO Eric Schmidt.
Methodology: Assess strengths, challenges and opportunities; create customized Development Plans, collaboratively engage with the "coachee" to trigger self-realization and breakthrough insights; foster accountability and commitment; assess results and make adjustments as needed. This interview of a company president reflects my methodology.
Skills Covered:
Maximize human potential through leadership, team-building and performance management.
Manage difficult employee relations issues and resolve conflict effectively.
Develop the ability to communicate and present effectively.
Jathan's Background and Qualifications
Numerous magazine articles and three books:

Hard-Won Wisdom: True Stories from the Management Trenches

(AMACOM Books),  Star Profile—A Management Tool to Unleash Employee Potential (Davies-Black), Business Gold Medal winner at Book Expo America 2009; and Managing to Stay Out of Court—How to Avoid the 8 Deadly Sins of Mismanagement (Berrett-Koehler & SHRM)—"Every manager and supervisor who studies this will benefit immensely. Marvelous book!" Dr. Stephen R. Covey, author, The Seven Habits of Highly Effective People.
Currently Vice President, Organization Development Network of Oregon (ODN) and member of its Community Consulting Project (pro bono consulting services for qualified non-profit organizations.)
Trained on validated DiSC behavior assessment tool.
Served as President & Board Chair of two non-profit organizations.
Served as Chief Administrative Officer of a non-profit organization.
Successfully coached executives, managers, and HR professionals through high risk-high, high-stress employee relations challenges.
Founded and managed a law firm
Served as Office Managing Shareholder of a large international labor & employment law firm.
25 years of litigating failed workplace relationships, resulting in development of concepts, tools and techniques to prevent problems.
Citizen Lawyer of the Year 2006, J. Reuben Clark Law Society, Salt Lake Chapter.