An Engaged Workplace
"Employee Engagement" is a hot topic. However, the term is not often clearly defined. Here's my definition: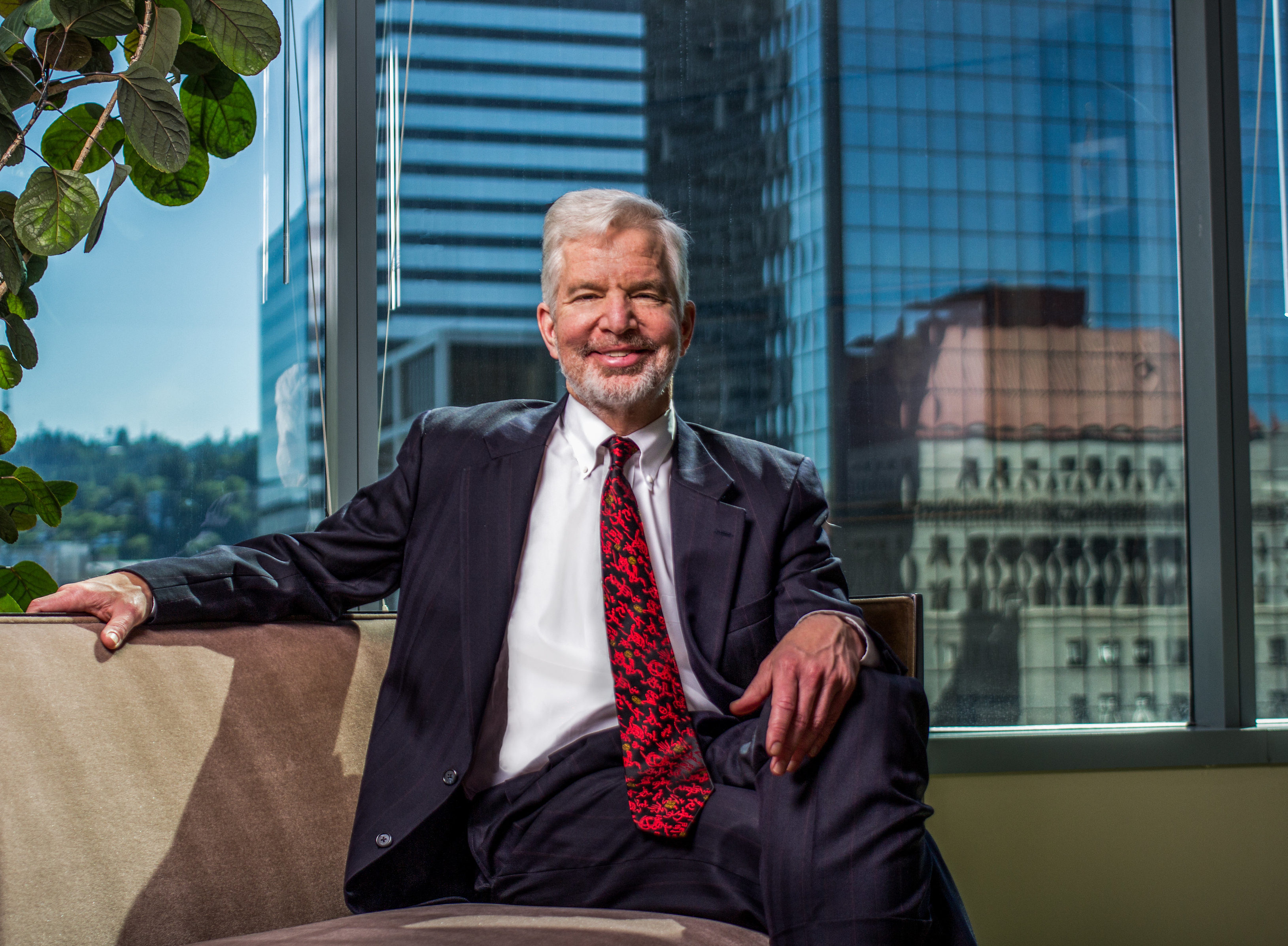 Employee Engagement =
Enthusiastic commitment to, accountability for and alignment with your employer's goals.
Enthusiasm  = Positive energy, initiative, and a problem-solving, trust-building approach to resolving differences.
Commitment  = Doing what needs to be done when it needs to be done, even if it's not a favorite part of your job.
Accountability = Owning results at the individual, team, and leadership levels.
Alignment  = Making sure your daily effort supports your organization's mission, core values and goals.
Engaging the Audience: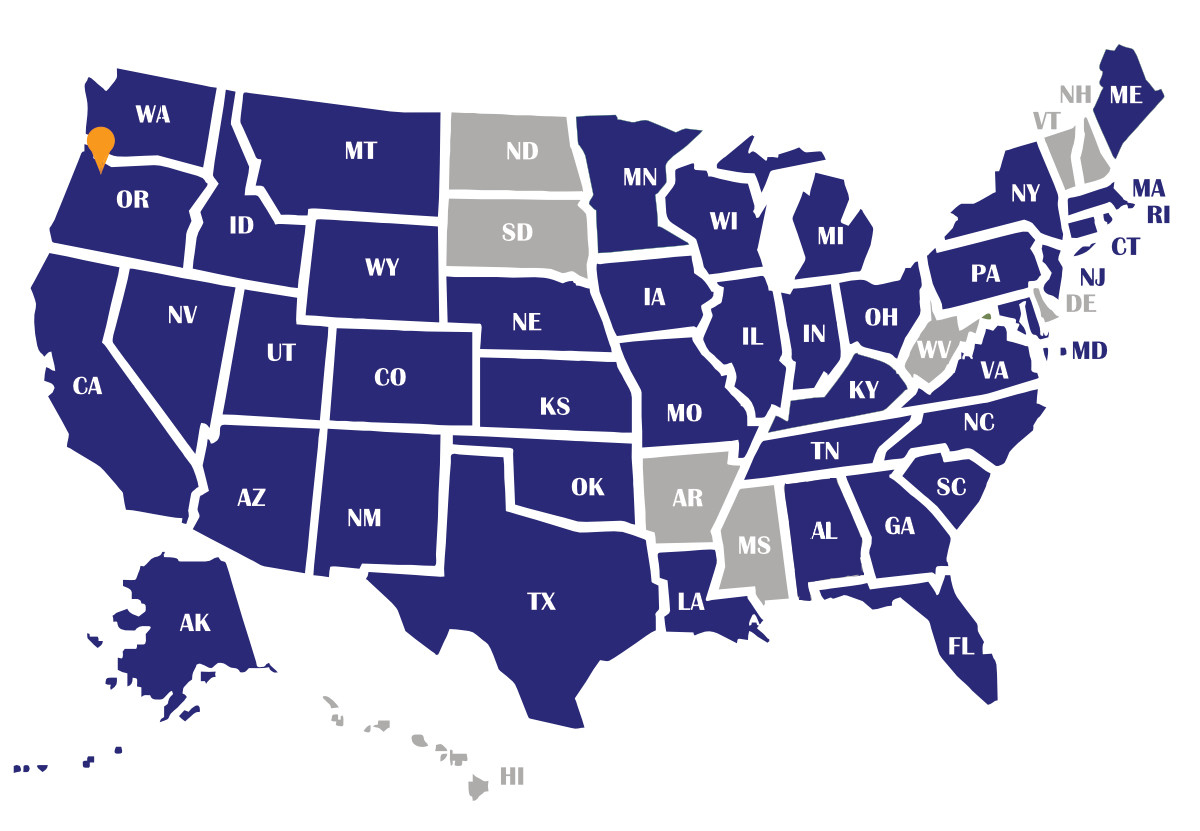 Janove Organization Solutions is located in Portland, Oregon. However, Jathan Janove consults with organizations, conducts training programs, coaches executives and gives presentations throughout the United States. The darkened states show where he has worked to date.